Assessment
written report
5 pages max, inc. references and figures
focus mainly on the methods and results
brief intro & discussion (paragraph each)
deadline for feedback July 25
final deadline July 29
don't forget to provide access to the project code!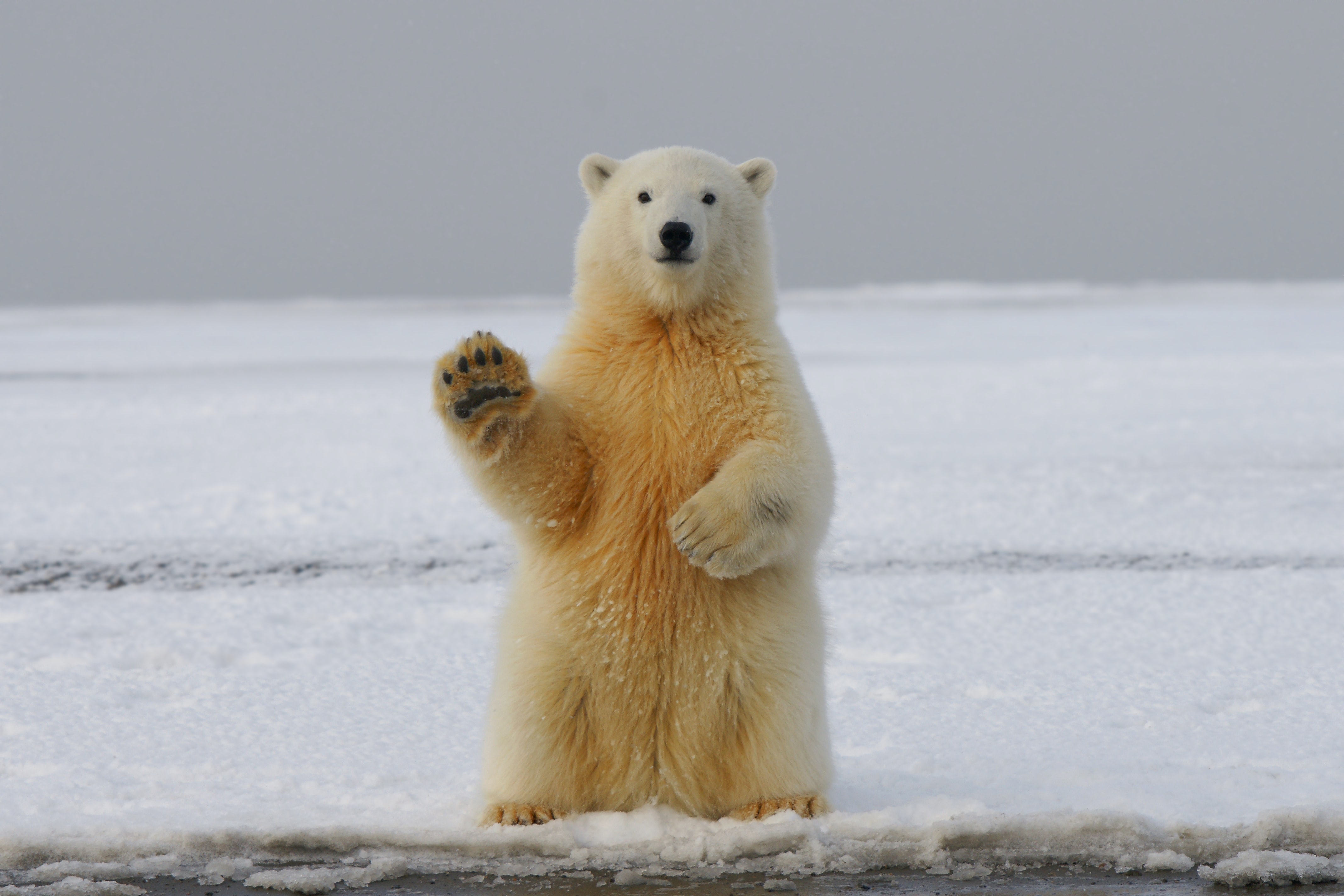 Some guidelines for your report
What is the main question / hypothesis that you aim to address in your project?
Describe the data, your model and all your parameter choices
Could someone else repeat your analysis based on the info you provide?
Did you encounter any issues?
If applicable, how did you assess convergence?